Studying in France is affordable in terms of tuition fee or cost of living. Though, this is always nice to have a scholarship/ a grant!
Here you will find a few tips, advice.
Campus Bourses: the essential tool for funds
Campus Bourses (Campus Grants) ins the online catalogue listing all available grants/scholarships - provided by the French government or local authorities.
You can use filters to make your search more accurate and easier.
Erasmus+ Programme, a successful programme!
Erasmus + is the European Union programme supporting education, training, youth and sport. Thanks to it, 2+ million students have benefitted from a European mobility bursary.
Erasmus Mundus joint Master Programme is a study programme granting scholarships to the best students worldwide. To be part in one programme, students have to enroll in a Master programme in at least two countries participating in the programme.
As part of bilateral agreements between higher education institutions, Erasmus+ also offers mobility scholarships from and to France. They cover removal and accommodation costs. Find out more from your home institutions.
Image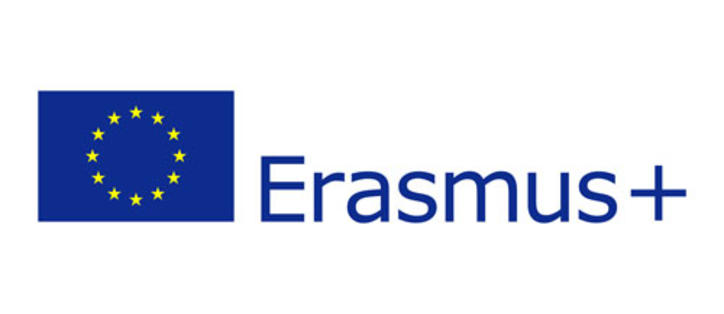 The former Erasmus programmes are still active
Some joint doctoral programmes are still funded by previous European programmes such as Erasmus Mundus programme (2007-2013). However, European joint doctorates (EJD) that were set up in the framework of Horizon 2020, the European Union programme for Research and Innovation, will progressively replace them.