Health insurance, Contribution to Campus and Student Life, accommodation, and more: many changes will be effective for the academic year 2018/19. The new actions stem from the law passedin March 2018 "Students' Steering and Success", and there's all good news for students! 
HEALTH INSURANCE
Very good news: the 217 euros registration free has been now removed! Registering to health insurance is as of now be free of charge for all students.
For the year 2018/19, steps to complete depend on your situation:
European students with a European Health Insurance Card don't need to do anything. They continue to have access to health care in France.
Non-European students already registered in an institution in 2017/18 don't need to do anything. They continue to be covered by the same student healthcare mutual 
Non-European students who start their studies in academic year 2018/19 must register on the website https://etudiant-etranger.ameli.fr/#/ to benefit from French social security and a reimbursement for their health expenses. The website is available in French and English.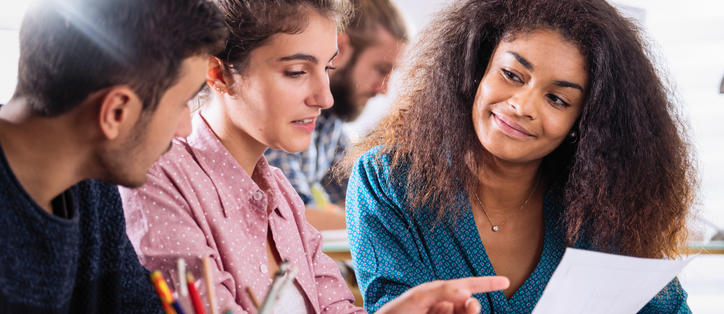 CONTRIBUTION TO CAMPUS AND STUDENT LIFE (CVEC)
The CVEC has been created this year to improve the quality of services and facilities for students. The CVEC costs 90 Euros and is for all students (French or not) registered in initial training in a French higher education institution. Some students don't have to pay for it.
In all cases, you need to create an account on messervices.etudiant.gouv.fr and login to the portal cvec.etudiant.gouv.fr to be sent a payment certificate or a certification of exoneration. This is a mandatory document to register in your institution after arriving in France. 
Our advice
Complete the Student Life and Campus process as early as possible. You can do it online. Start from home. You'll have one step less to complete after your arrival in France. Campus France even created a tutorial guide to help you. Easy as ABC!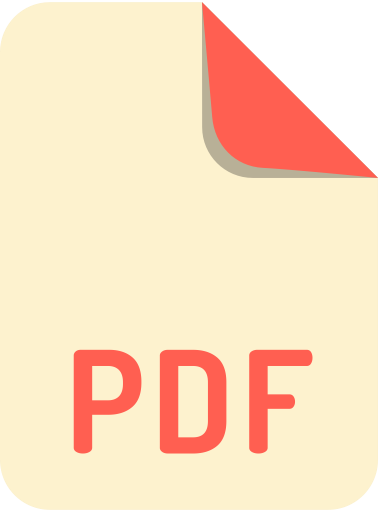 Any doubt?  
You're not sure to be included in the CVEC scheme? You're not sure to be required to pay it? Check out or article on the 10 things you need to know about the CVEC, contribution to campus and student life. You'll find all the answers you need. The portal etudiant.gouv.fr can also provide you with some information. 
ACCOMMODATION 
Good news for all students: you now have access to VISALE, a solution of free rent deposit. It will allow you to provide a guarantee on the payment of rents to your future landlord and increase your chances to quickly find an accommodation, whether in a university residence or an apartment. 
Good to know:
If you need a visa to come to study in France, it is necessary to have been issued a Long Term Visa used as Residence Permit ("VLS-TS") to benefit from the VISALE services. 
Our advice
Start all your process as soon as possible to obtain your VISALE certification early. You can do everything online, and it's not necessary to know your future address in France. If you come to France to study with a visa, you can start from home as soon as the Consulate of France sends you your visa. 
To help you, Campus France has created a tutorial guide.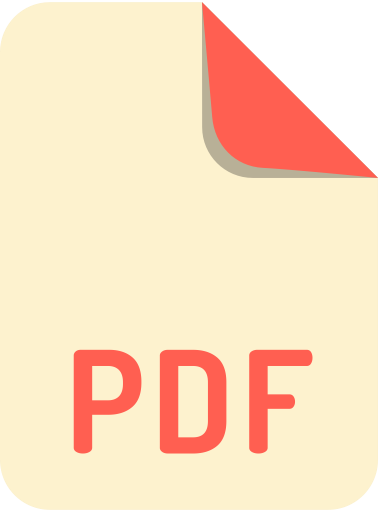 Campus France guide to benefit from VISALE
To know more, read our article on VISALE.  
DO YOU FEEL LIKE DROWNING IN PROCESSES?
Don't panic! Campus France will help you all along!
Check out our diagram to discover when and how to complete all steps.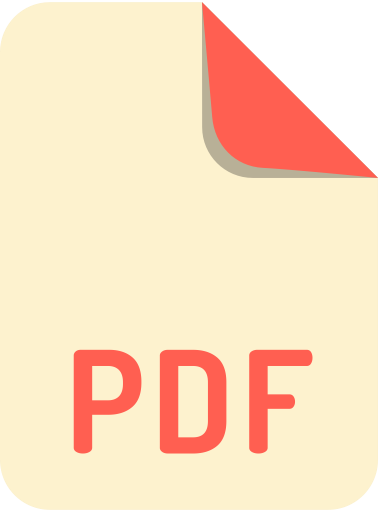 Student path "I'm going to study in France"
See you soon in France!
Image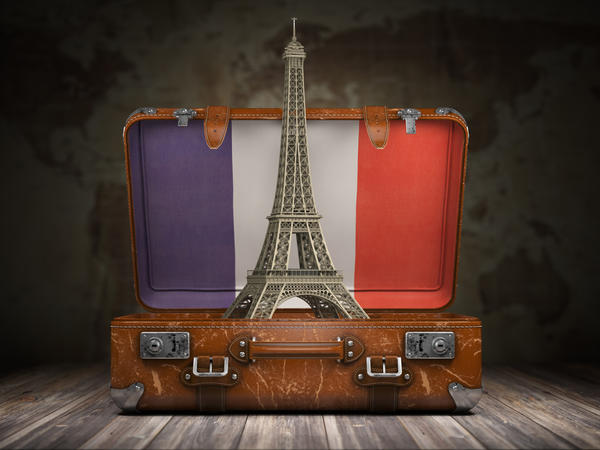 Publié le : 03/09/2018 à 11:49
Mis à jour le : 03/09/2018 à 14:04